Disaster & Crisis Response
When natural or man-made disasters strike, securing Critical Infrastructure, Corporate Assets and Private Property become an immediate priority. During these events, the loss of electricity leading to failure of alarm systems or destruction of physical security measures often require the presence of trained security personnel. The threat of further infrastructure damage, civil unrest and looting is a real concern.
Samaritan has an experienced and capable Incident Response Team (IRT) that can significantly mitigate risks associated in times of crisis. Our team analyzes the situation, conducts relevant intelligence and develops security strategies even before arrival to the affected area. The IRT deploys with the necessary equipment and life support assets required for sustained security and recovery operations in austere conditions.
When you need to secure property, assets and infrastructure after a catastrophe, SPS has the resources, personnel and experience to safeguard against loss. Our response time is immediate and clients across the U.S. have relied on our ability to mitigate current and potential risks after a disaster.
Natural Disasters
Business Continuity Contingencies
Critical Infrastructure Protection
Securing Compromised Facilities
Humanitarian Assistance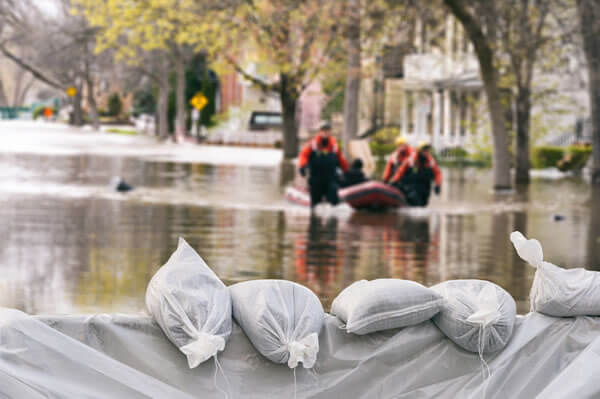 IRT Assets / Capabilities:
FEMA Trained Security Personnel
Unmanned Aerial Systems (Drones) for Surveying Damage
Medical Equipment & Personnel
Broadband Global Area Network (BGAN) Satellite Voice & Data
Direct Liaison with Federal, State and Local Authorities
Generators & Power Solutions
Mobile Command Platforms & Resources
Aviation & Maritime Assets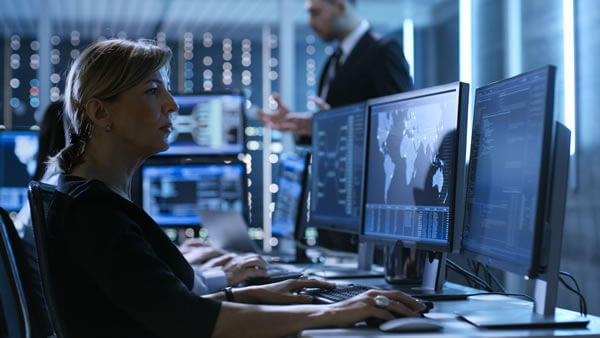 As with any security project, times of crisis have unique concerns and circumstances that require specialized training and understanding of the situation on the ground. IRT personnel receive updated and relevant training to enhance capabilities and service to clients when needed most.