Special Operations Division (SOD)
Welcome to Samaritan Protective Services' Special Operations Division (SOD), where safety and security are paramount. With a strong commitment to excellence, SOD is composed of two exceptional units, dedicated to delivering unparalleled protection and response capabilities to our valued clients.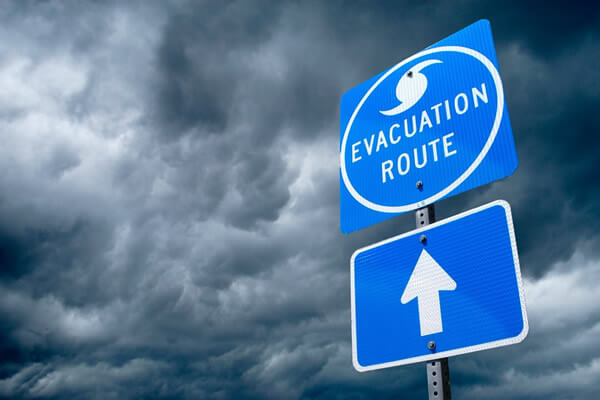 Incident Response Team (IRT), is specially trained to handle critical infrastructure protection and emergency response in the aftermath of both natural and man-made disasters. With a rapid and decisive approach, the IRT ensures that essential facilities and assets are safeguarded, minimizing further risks and facilitating swift recovery.
Special Response Team (SRT), is a highly skilled and precisely trained group of tactical assets. Their primary focus is to prevent and respond to high-threat environments and active attacker situations. When every second counts, the SRT is ready to mobilize, employing advanced tactics to neutralize threats and secure sensitive assets with precision and efficiency.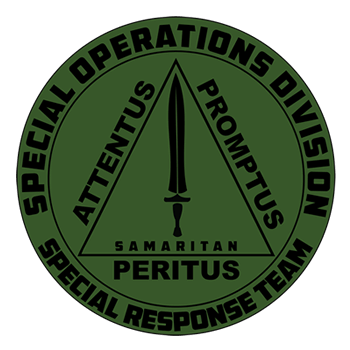 At Samaritan, we understand that each client's security needs are unique, and our Special Operations Division is equipped to handle a wide array of challenges. With unwavering dedication and cutting-edge expertise, SOD remains at the forefront of security solutions, ensuring the safety and peace of mind of those we serve.
Trust Samaritan Protective Services' Special Operations Division to be your first line of defense, providing top-tier protection when it matters most. Your security is our priority.
Contact us today to learn more about our Special Operations Division.