Hostile Work Environment
A hostile work environment is where violent or discriminatory behavior causes employees to feel unsafe, intimidated, or uncomfortable. It can be a serious threat to the physical safety and mental well-being of your employees. The threat of violence in the workplace continues to increase.  It is a very real hazard that does not discriminate between people, type of work environment or location.  Security Managers and Human Resources personnel must have a detailed plan of action in order to prevent violence in the workplace. SPS can help identify, mitigate, and respond to a hostile work environment to ensure all of your employees stay safe.
You can call us at 866-906-2334 or email us at info@samaritanps.com. Alternatively, you can fill out the form below and we will get back to you promptly. All communication is confidential.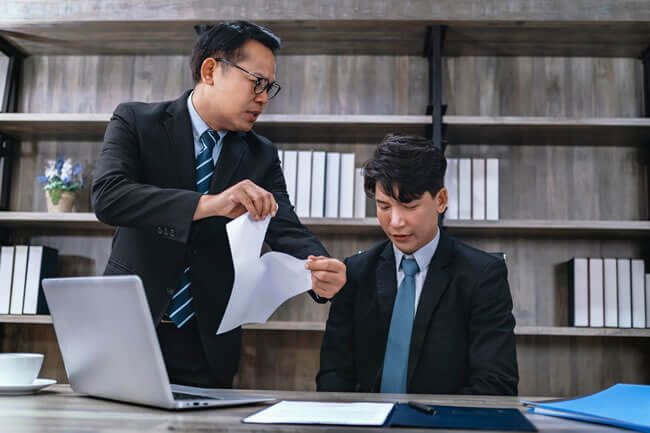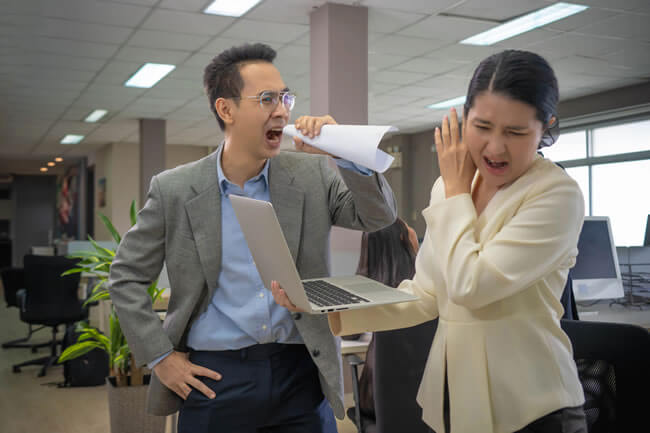 Workplace Violence Prevention
Acts of violence in the workplace have tragically increased. Disgruntled employees pose a unique and dangerous threat to organizations and their personnel. Company reorganizations, layoffs and hostile terminations require a detailed approach to risk management. Samaritan provides specially trained protection agents that can deter, detect and respond to workplace violence incidents in a covert and unobtrusive manner.