Corporate Investigations
Samaritan provides clients with investigation solutions to fit their unique needs.  Our knowledgeable and talented team of professional investigators work tirelessly to gather timely information and evidence.  Our investigators consist of experienced and attentive professionals with backgrounds in Law Enforcement, Military Intelligence, Cyber-Security and Forensic Accounting.
All evidence is obtained and processed using industry best practices for ensuring viability in civil or criminal litigation proceedings.
Background Checks
A background check can be a valuable tool to assist in making important decisions, such as the hiring of new personnel. Samaritan investigators can provide criminal records, driving history, employment information, education verification and a host of relevant information to ensure due diligence is achieved.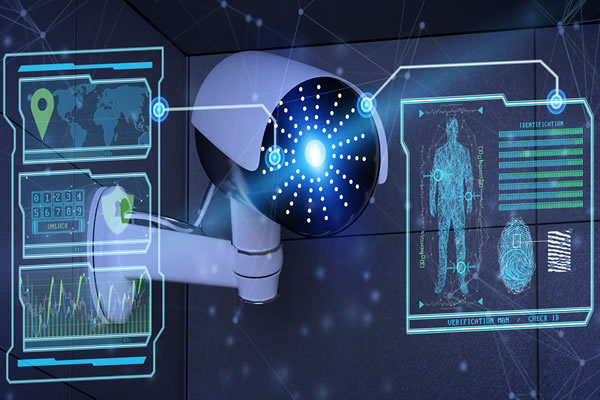 Covert Surveillance
Often, covert and undercover surveillance is required to discreetly obtain information on a Subject. From employee fraud to corruption and workplace wrongdoing, Samaritan investigators can provide the evidence needed in a timely and efficient manner.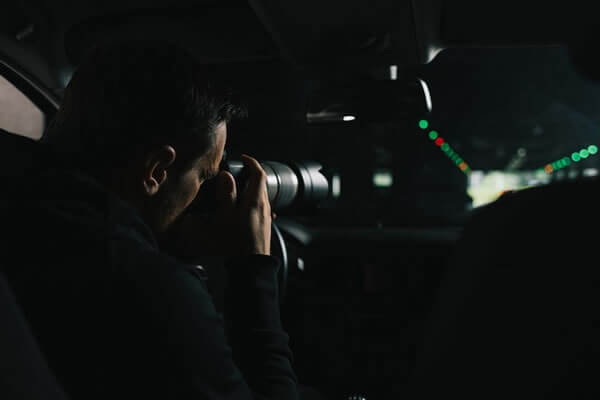 Technical Surveillance Countermeasures (TSCM)
Today's technology advancements have made it easier than ever for potential adversaries to gather sensitive and private information from at risk clients. Let Samaritan Protective Services put your mind at ease by detecting and neutralizing possible intrusion into your place of business, residence or secure facility. TSCM technicians have years of experience and advanced training in the detection of illicit monitoring devices. We use the most advanced detection and verification tools available.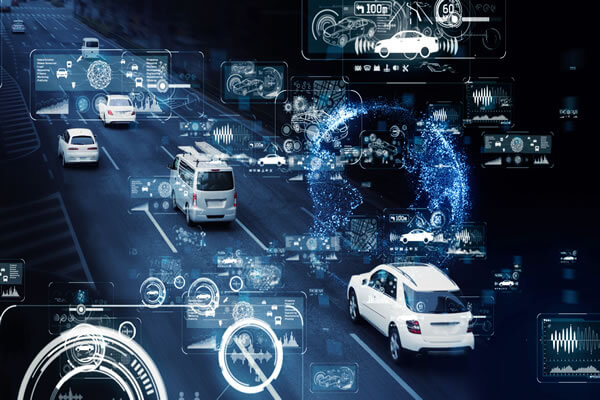 Consulting
If you or your organization require assistance in the creation or update of a residential or business security plan, we have you covered. At Samaritan, we leverage our knowledge, experience, and industry best practices to provide clients with the information and tools necessary for the protection of people, property and critical information.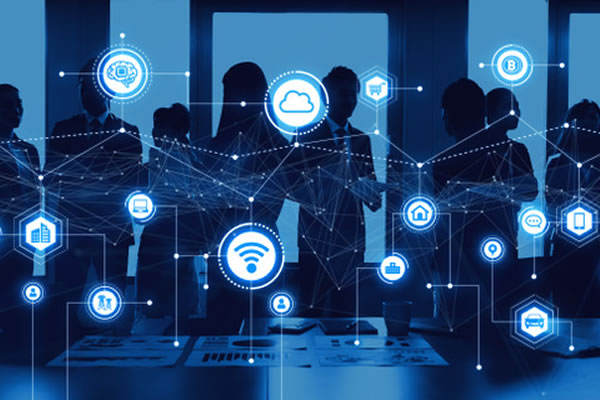 Additional Services & Products
Business Continuity Planning
Opposition Research
Forensic Accounting
Cyber-Security Threats
Audit Support
Hidden Assets
Criminal Investigations
Employee Theft