Protective Services
Samaritan has earned the trust of elite clients worldwide. Diplomats, Corporate Executives and VIPs rely on our expertise and diligence in providing protective services, ensuring safety and efficiency. SPS agents are adaptable and intelligent security practitioners that have honed their craft with operational experience and education.
Utilizing cutting edge technology, protective intelligence and world class training, our Executive Protection Specialists offer clients the reassurance needed in today's challenging security landscape. Our proactive approach to risk management allow Samaritan to provide world-class protective services at a moment's notice.
Executive & VIP Protection
Diplomats, celebrities, corporate executives and their families often require comprehensive protection to ensure safety and productivity.  Public figures and corporate leadership face increased threats of violence, reputational risks and operational hazards.  Samaritan develops a holistic solution, providing expert guidance and risk mitigation strategies tailored to client needs.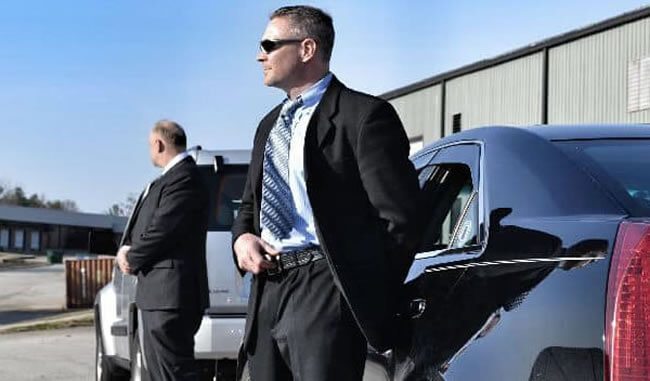 Travel Security
Duty of care for individuals and corporate teams travelling internationally has become a top priority as geopolitical hazards constantly evolve.  Civil unrest, global health crisis, terrorism and criminal activity often dictate travel plans.  From navigating travel restrictions to providing global travel escort in high threat areas, Samaritan's global presence and assets are utilized to ensure a seamless travel experience in the most challenging areas and ensure client's safety is never compromised, regardless of location.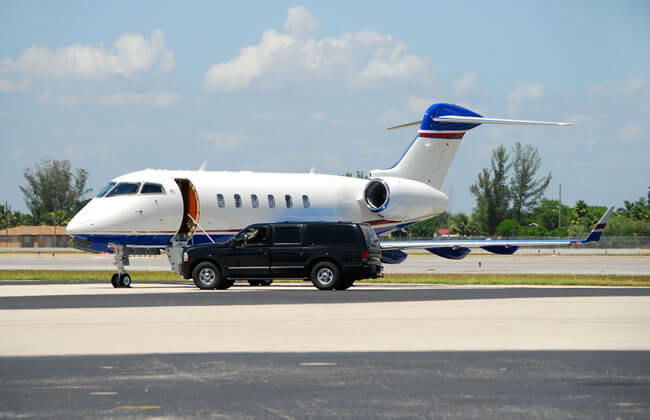 Estate & Residential Security Teams
Providing a safe home environment for at-risk individuals and families has never been more important. Samaritan provides experienced and astute Residential Security Teams (RST) to work with clients in providing comprehensive risk mitigation strategies. From conducting detailed threat and physical security assessments to securing large estates, Samaritan utilizes time tested and industry leading practices to protect what matters most.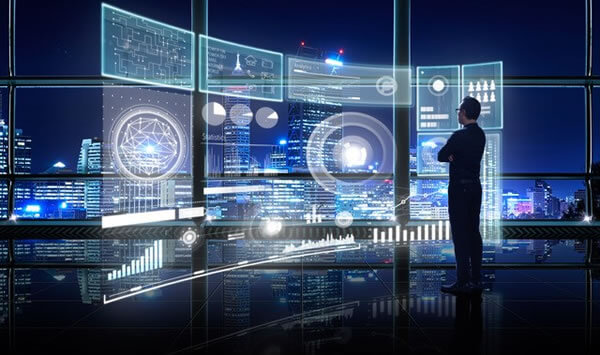 Special Events
Samaritan is a leader in providing world-class special event security services. Political conventions, corporate events, weddings and conferences demand the utmost attention to detail to ensure guest safety and productivity. From low profile protective agents to access control and close protection of VIP speakers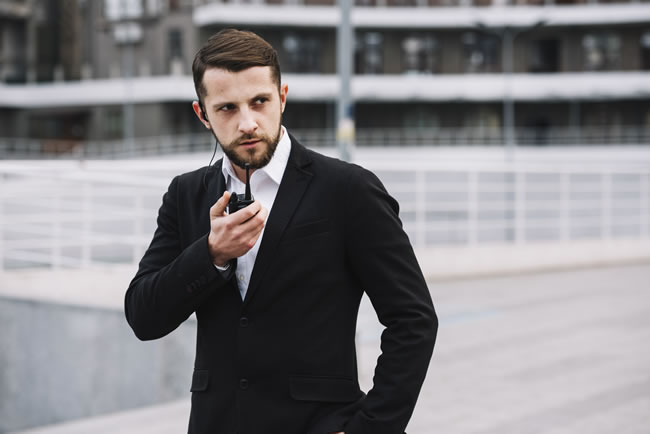 Workplace Violence Prevention
Acts of violence in the workplace have tragically increased. Disgruntled employees pose a unique and dangerous threat to organizations and their personnel. Company reorganizations, layoffs and hostile terminations require a detailed approach to risk management. Samaritan provides specially trained protection agents that can deter, detect and respond to workplace violence incidents in a covert and unobtrusive manner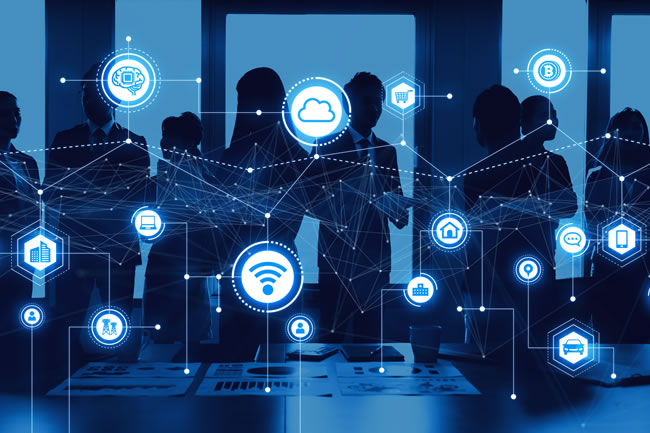 House of Worship Security
As threats of violence remain a significant concern to places of worship, Samaritan has become an established leader in the protection of religious venues and figures. Organizations of all faiths and denominations trust us to provide both overt and covert protective services. Religious organizations require a specialized approach to security, as they must balance a welcoming and opening environment with one that is safe for all congregants. Samaritan has the experience and trained personnel to support the needs of religious organizations of all sizes.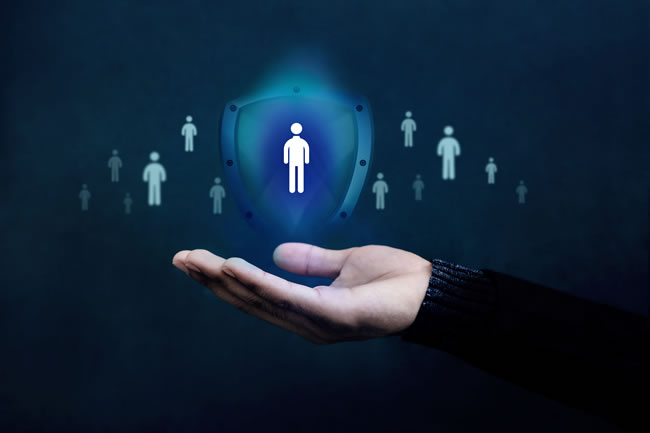 Uniformed Security Division
Samaritan offers professional Uniformed Security Officers to protect personnel, property and information. Whether needed for long term services at a fixed facility or a one-time special event, our experienced and diligent Uniformed Security Officers are prepared to provide excellent service to our customers.
SPS Uniformed Officers are highly trained and experienced practitioners dedicated to their craft. They are skilled in security protocols, emergency response, CPR/AED, customer service, security ethics, powers of arrest and legal statutes. Our Uniformed Security Division is a cut above the competition and not your average "Security Guard".