Executive & VIP Protective Services
Samaritan Protective Services has earned the trust of elite clients worldwide. Diplomats, Corporate Executives, VIPs and High Net-Worth individuals rely on our expertise and diligence in protective operations, customer service and mission flexibility. Above and beyond a typical bodyguard, SPS agents are adaptable and intelligent security practitioners that have honed their craft with operational experience and education.
Utilizing cutting edge technology, protective intelligence and world class training, our Executive Protection specialists offer clients the reassurance needed in today's challenging security environment. Whether providing custom estate security or providing secure transport for an executive abroad, our protectors place your interests first.
Corporate, Diplomatic, Celebrity & Royal Protection

Global Secure Transportation / Escort
Protective Surveillance, Intelligence & Counter-surveillance

Estate Security
Special Events

High Threat Environment Security

Workplace Violence Prevention
Our global network of protection professionals and assets ensure that our client's security and efficiency is never in question, regardless of location. Our proactive approach to VIP security allows Samaritan Protective Services to provides worldwide protective services at a moment's notice.
SPS provides comprehensive workplace violence prevention solutions for corporate clients. Threats in the workplace have increased dramatically and corporate managers rely on SPS to provide protection during critical times. Acts of violence during layoffs, hostile terminations and disgruntled former employees are a constant concern. Maintaining a safe and efficient workplace is critical. Our dedicated team of professionals work diligently for our clients to provide discreet risk mitigation strategies with minimal impact to daily operations.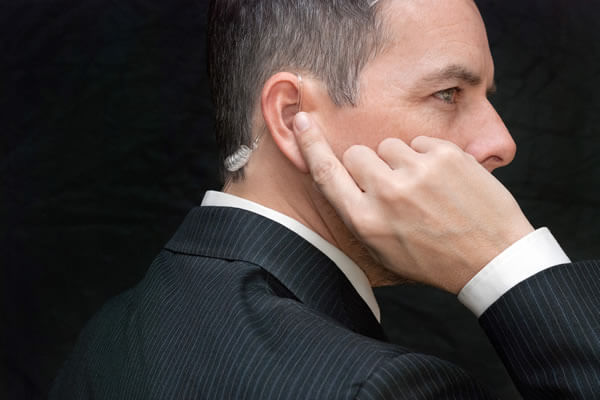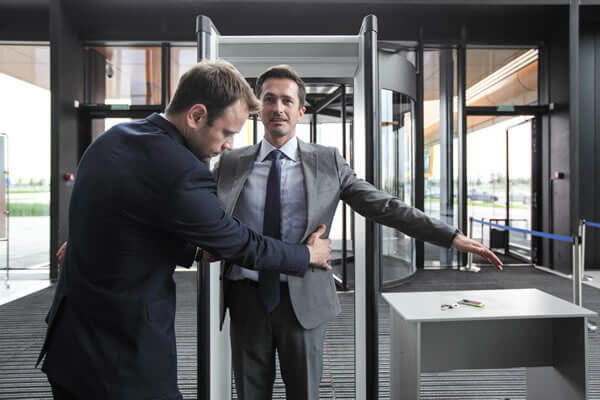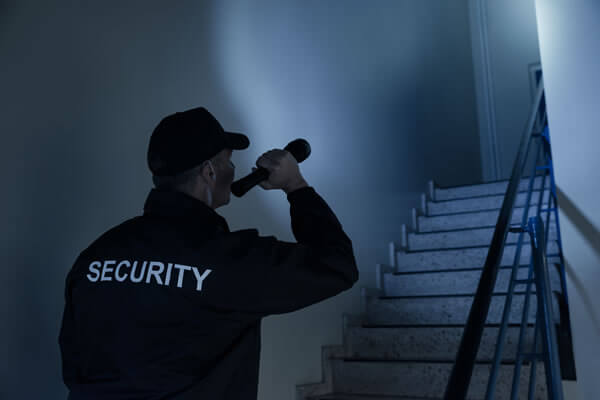 Uniformed Security Division
Samaritan Protective Services, LLC offers professional Uniformed Security Officers to protect personnel, property and information. Whether needed for long term services or a one-time special event, our experienced and diligent Security Officers are prepared to provide excellent service to our customers. We offer both Armed and Unarmed Uniformed Officers.
SPS Uniformed Officers are highly trained and experienced security practitioners dedicated to their craft. They are trained in security protocols, emergency response, CPR/AED, customer service, security ethics, powers of arrest and legal statutes. Our Uniformed Security Division is a cut above the competition and not your average "Security Guard".