Intelligence & Risk Advisory
Organizational and corporate security leaders rely on up to date, reliable and exploitable information in order to make critical decisions in today's volatile security environment. Risks to public and private organizations can include internal and external factors ranging from insider threats to geopolitical concerns. Knowing who or what poses a potential hazard to an organization's people, property or information is paramount to developing a comprehensive risk management strategy.
SPS' in-house Intelligence Division collects relevant information, conducts analysis and provides recommendations of how best to exploit the intelligence gained. With SPS, clients gain a strategic partner to navigate the ever changing risk landscape.
Threat Detection & Monitoring
Our exceptional team of analysts are experts in the field of Open Source Intelligence (OSINT), Social Media Intelligence (SOCMINT) and Human Intelligence (HUMINT). With vast operational experience, access to cutting edge technology and proprietary intelligence platforms – all angles are covered. Samaritan analysts and field operatives detect new threats, monitor existing ones and develop mitigation strategies with security teams of all sizes.  Protective Intelligence is what we do.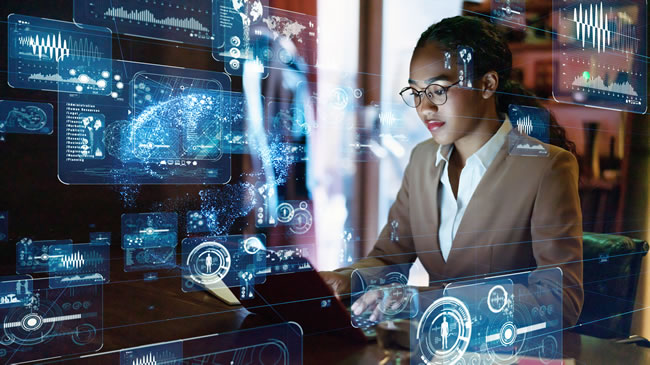 Specialized Products
Our team provides custom tailored products to clients when time is of the essence. From detailed country reports to daily specialized intelligence briefings, SPS offers on time and accurate information to assist organizational leaders in the most challenging times.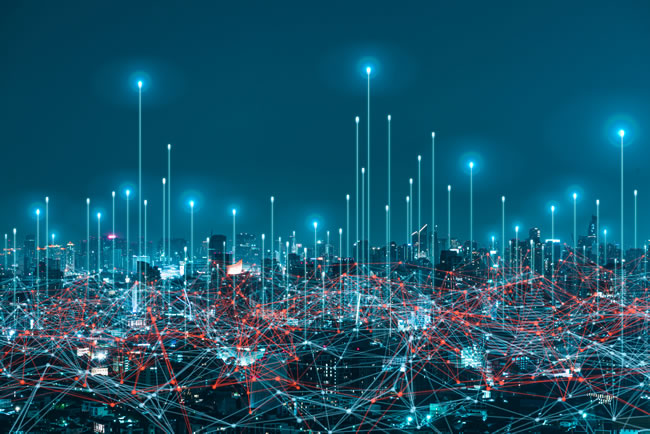 Special Project Support
New and time sensitive projects often dictate short term security and intelligence product requirements. Analysts offer detailed services in support of non-standard or temporary projects requiring dedicated intelligence assets.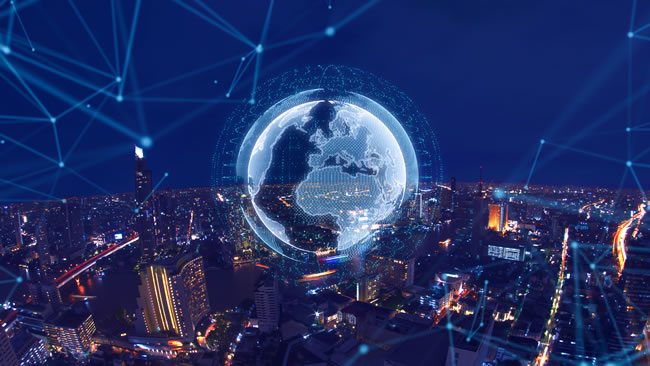 Embedded Analysts
Most organizations do not have an organic intelligence team. Samaritan provides scalable and dedicated analysts to support the intelligence and risk management strategies of organizations on a permanent or short-term basis. Our analysts can also assist in the development and implementation of new collection departments and organizational policy development.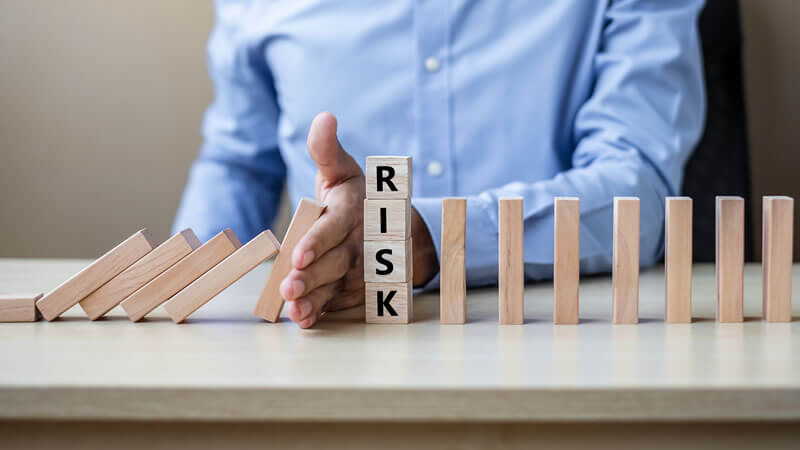 Background & Due Diligence Checks
A background check can be a valuable tool to assist in making important decisions, such as the hiring of new personnel. Our corporate investigation team can provide criminal records, driving history, employment information, education verification and a host of relevant information to ensure due diligence is achieved.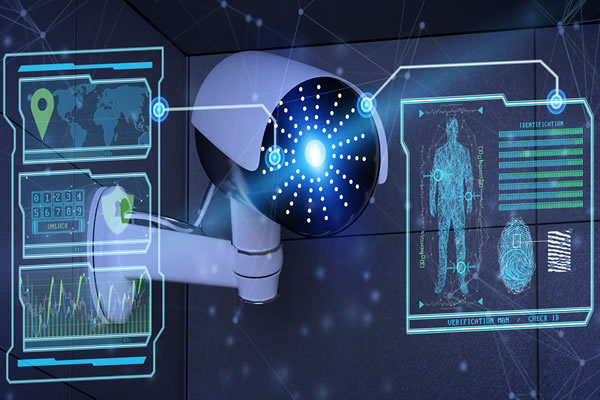 Covert Surveillance
Clandestine surveillance and human collection efforts are often required to discreetly obtain information on a person of interest or target organization. From employee fraud to corruption, workplace wrongdoing and hostile activist organizations, SPS analysts and field operatives will provide the information needed to mitigate risks.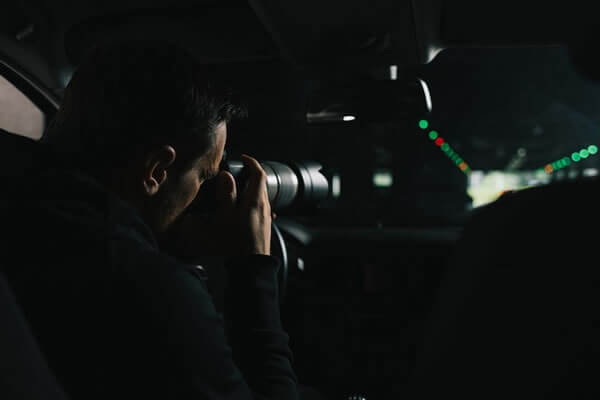 Technical Surveillance Countermeasures (TSCM)
Today's technology advancements have made it easier than ever for potential adversaries to gather sensitive and private information from at risk clients. SPS will put your mind at ease by detecting and neutralizing possible intrusion into your place of business, residence or secure facility. Our TSCM technicians have years of experience and advanced training in the detection of illicit monitoring devices. We use the most advanced detection and verification tools available.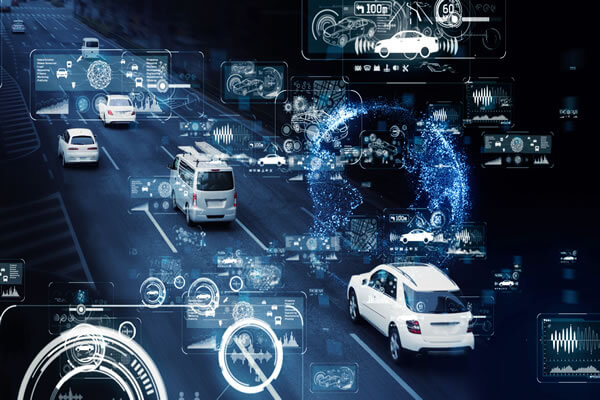 Training
Samaritan's Risk Advisory Division delivers premier and relevant training to corporate risk managers, organizational leadership and staff when needed.  From active shooter to disaster preparedness, travel security and quarterly training requirements, we have the solutions you need.  Trainers provide in-depth and interactive instruction to personnel on-site to provide maximum learning value to the end user.