Executive Protection: A Critical Component of a Comprehensive Security Package
Copyright Samaritan Protective Services, Woodbridge, Virginia
What is Executive Protection?
Executive Protection (EP) is defined as a unique and specialized security program with the primary function of providing for the protection of individuals from tangible and intangible threats or risk factors.  Depending on location and market, EP goes by many names; Bodyguard, Close Protection Operative, Personal Protection Specialist and a host of others.
Typical Executive Protection end users may include some of the following:
Corporate Executives
Celebrities
Diplomats
Political Candidates
Religious Figures
Media Personalities
Threatened or At-Risk Persons (Domestic Violence Survivors, Workplace Violence, etc.)
Services are often provided on an as needed basis, such as for special events or when there is an elevated risk due to internal or external factors.  Some Principals require around the clock protection.  Each situation is unique and requires an in-depth analysis in order to provide the needed services.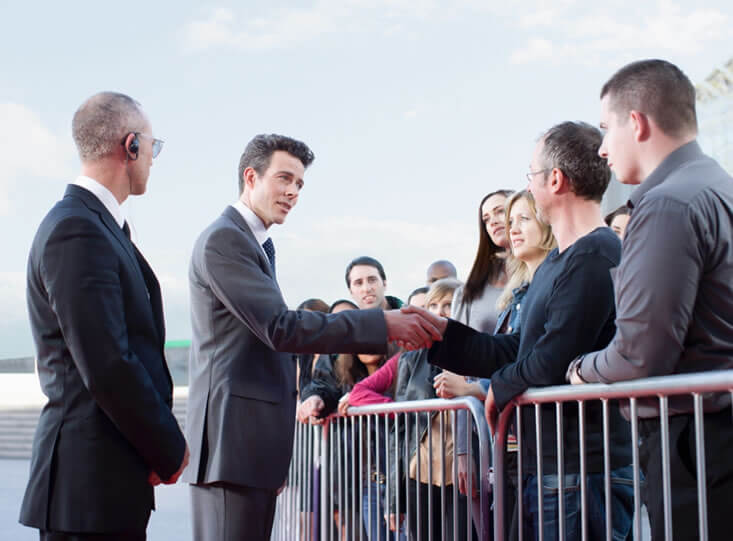 Who are the "Protectors"?
Capable EP Agents come from a diverse spectrum of backgrounds, providing specialized insight into risk management and the protection of people, property, information and reputations. Most (but not all) are former military, law enforcement or come from the intelligence field. Executive Protection should not be an "entry level" profession and takes years of training, operational experience and maturity to provide the highest level of client service.
Each state mandates specific training and licensing requirements for security personnel, including Executive Protection. Additionally, more advanced training in specialized areas is required.
Some of these may include:
Successful Completion of Advanced Executive Protection Training
Emergency Medical Technician / Basic Life Support
Protective Driving
Solo Practitioner Operations
Threat & Vulnerability Assessments
Advanced Weapons Handling
Open-Source Intelligence (OSINT)
Concierge & Customer Service
Behavioral Analysis
De-escalation Techniques
Surveillance & Surveillance Detection
Estate & Residential Security Practices
Domestic & International Travel
Physical Security & Access Control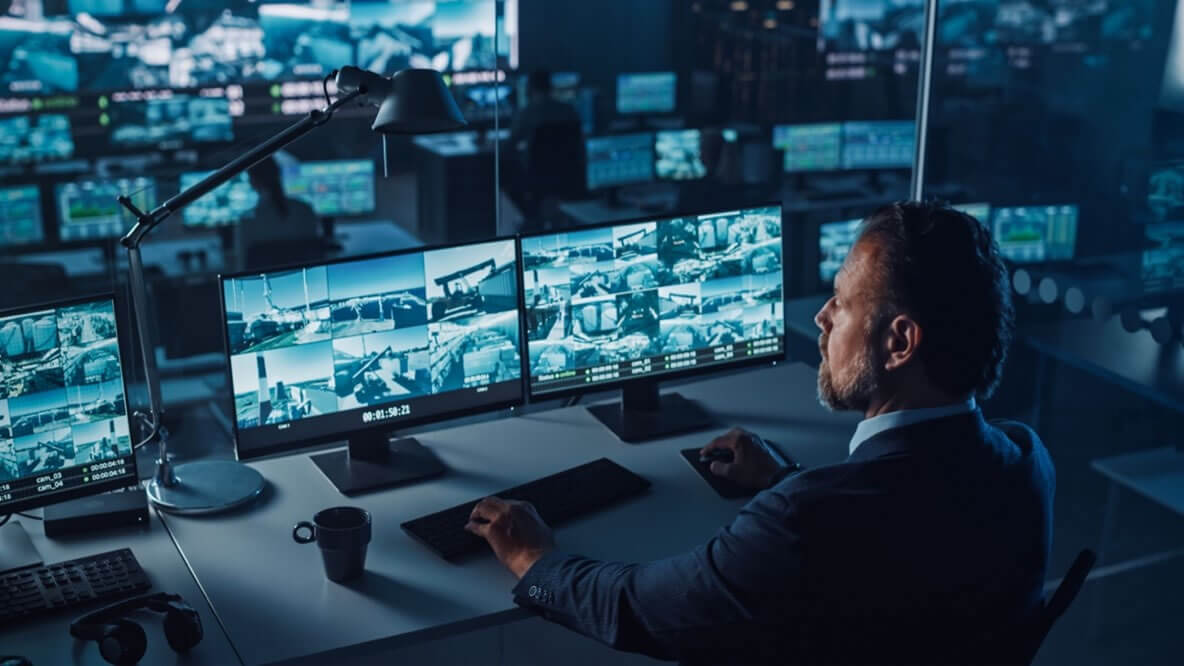 The media and Hollywood often portray a stereotypical Bodyguard in a dark suit, sunglasses with an earpiece and is more brawn than brains.  This could not be farther from the truth.  Successful and experienced practitioners utilize intelligence, analysis and threat detection to navigate the risk landscape for clients.  The primary function should always be to detect, monitor, mitigate and avoid risks as opposed to responding to them.  While risk can never be truly eliminated, with proper planning and coordination it can be significantly reduced.
An Effective Team Integration
To ensure efficiency, productivity, safety and client satisfaction, Executive Protection personnel should be integrated within the team.  This can and should include Corporate Security Managers, Human Resources, Facility Managers, Personal Assistants and even Home Office Staff (Butlers, Nanny's, Estate Managers, etc.).
EP practitioners should be viewed as trusted partners dedicated to the success of the organization, individual or family they serve.  They have a specialized but enormous responsibility to the Principal.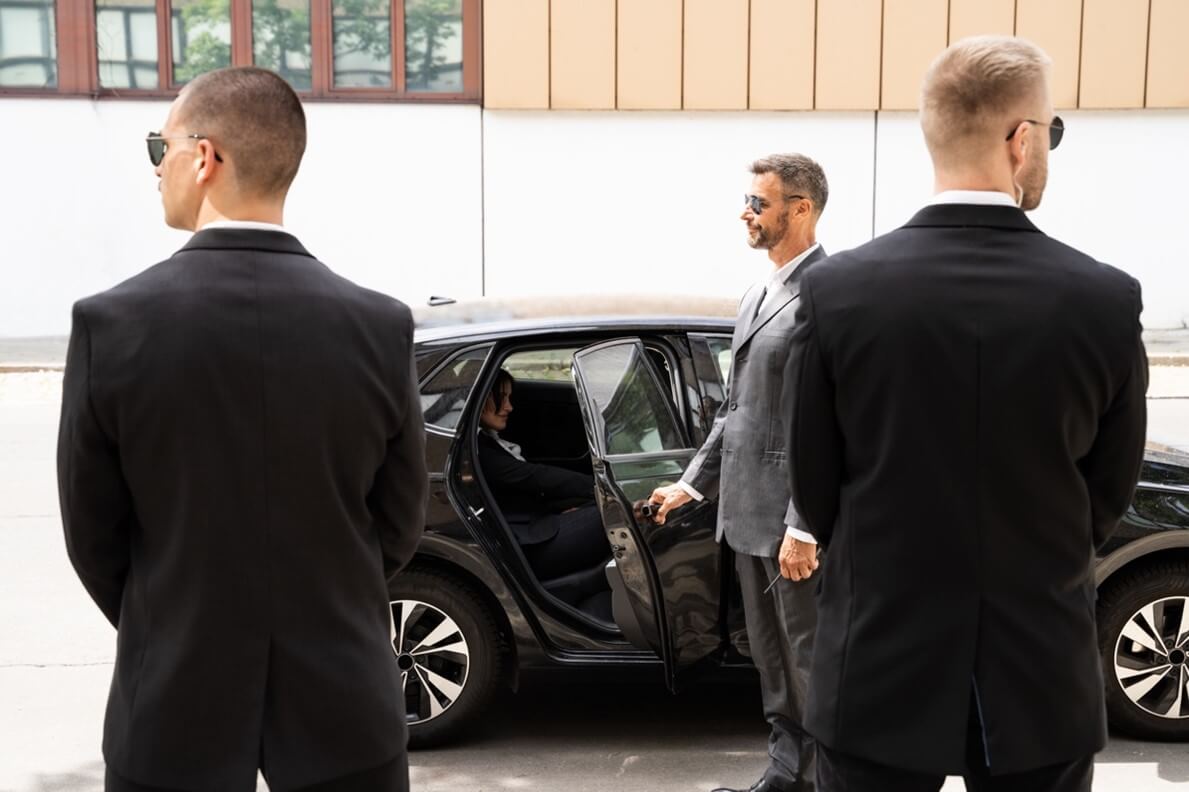 Is Your EP Program Effective?
Some organizations have in-house security and protective services.  Some have none and others outsource due to a number of reasons.  Many factors play a part; financial, perceived need or lack thereof, company culture and desires of the protectee.  Does your EP team have the required training, licensing and experience? Are they effective members of an overall risk management strategy? Have you considered the risks in not having an established program in place?
Samaritan Protective Services has the trained personnel, operational experience and assets to meet the unique needs of clients nationally and globally.  If you or your organization is in need of a quality and comprehensive EP program, or you are not pleased with your current one, contact us today.  Samaritan's team of professional risk managers will discuss our portfolio of risk management solutions and how a strategic partnership with us can provide value and peace of mind.
Contact Samaritan Protective Services today for a free consultation.
Samaritan Protective Services is located at 3985 Prince William Parkway, Suite 203, Woodbridge, VA 22192. Founded in 2015, we specialize in Executive Protection, Corporate Security, Workplace Violence Protection, Bodyguard, Armed Security, Close Protection, Security Consulting, Security for places of worship, Dignitary Protection, Celebrity Protection, Event Security, Private Investigations, TSCM, Armored Car, Surveillance, Counter surveillance, Secure Transportation, VIP Protection Services, Intelligence and Risk Advisory, Emergency Response and more.